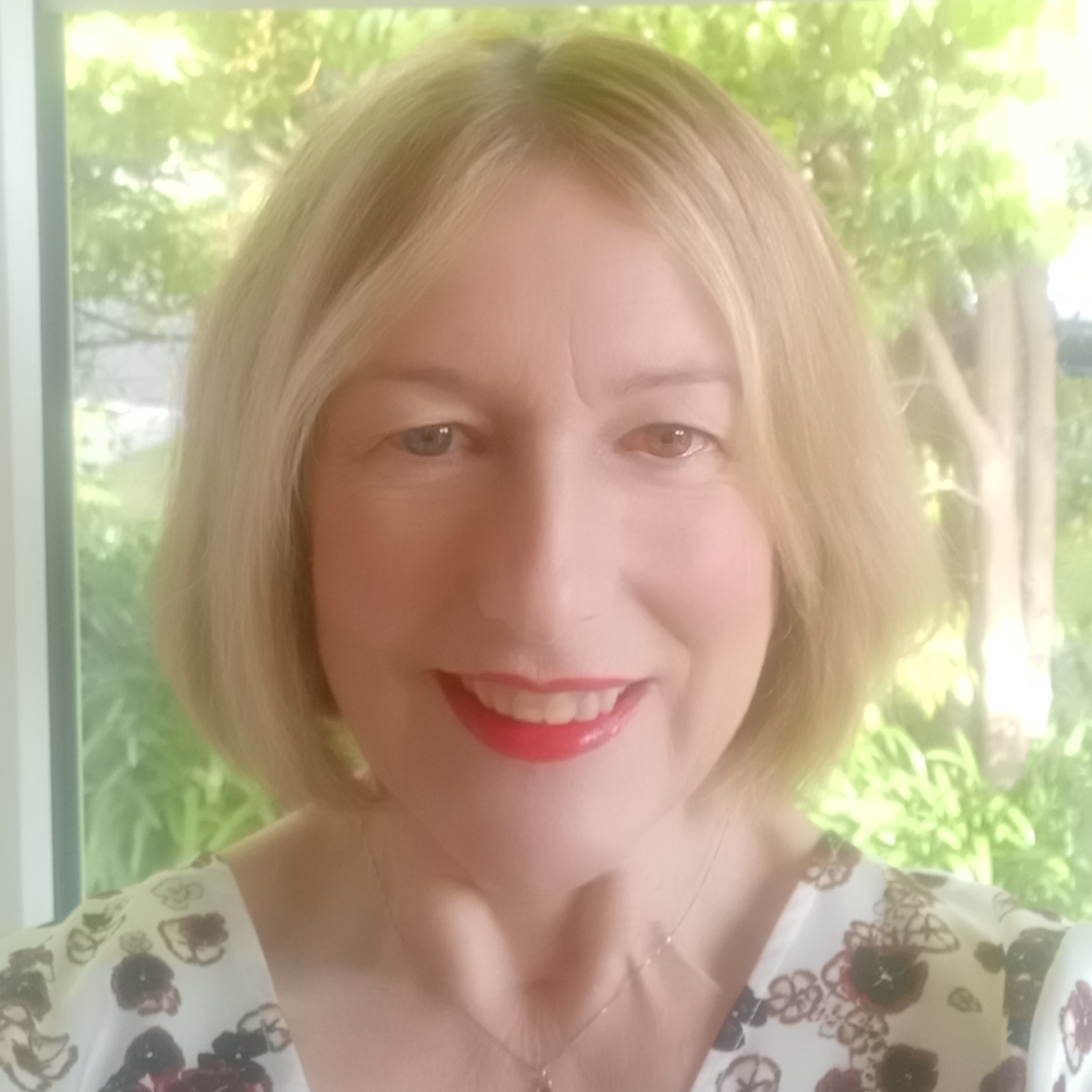 Pauline Roberts - Director/Team Leader/Fantail Class Teacher
Qualifications: Bachelor of Education 2004 (Early childhood teaching), Post Graduate (2010) Diploma Montessori Early Childhood Education.
I have been teaching at this Montessori since 2008 and since 2016 owner, team leader and teacher. I am married to Mal and have 2 children and 3 step children, or so should I say young adults, most have flown the nest! Before teaching at Montessori I taught at Kindergarten which has helped me fuse Montessori Philosophy with Te Whāriki our NZ early childhood curriculum. I want children who attend Orakei Montessori Preschool to have a positive, happy, fun start on their educational journey, as part of a teaching team and co-ordinator I strive to achieve this goal. I teach in the younger Fantail Class because this age group (20 months to 3 years) is my passion, I have endless patience and a great sense of fun.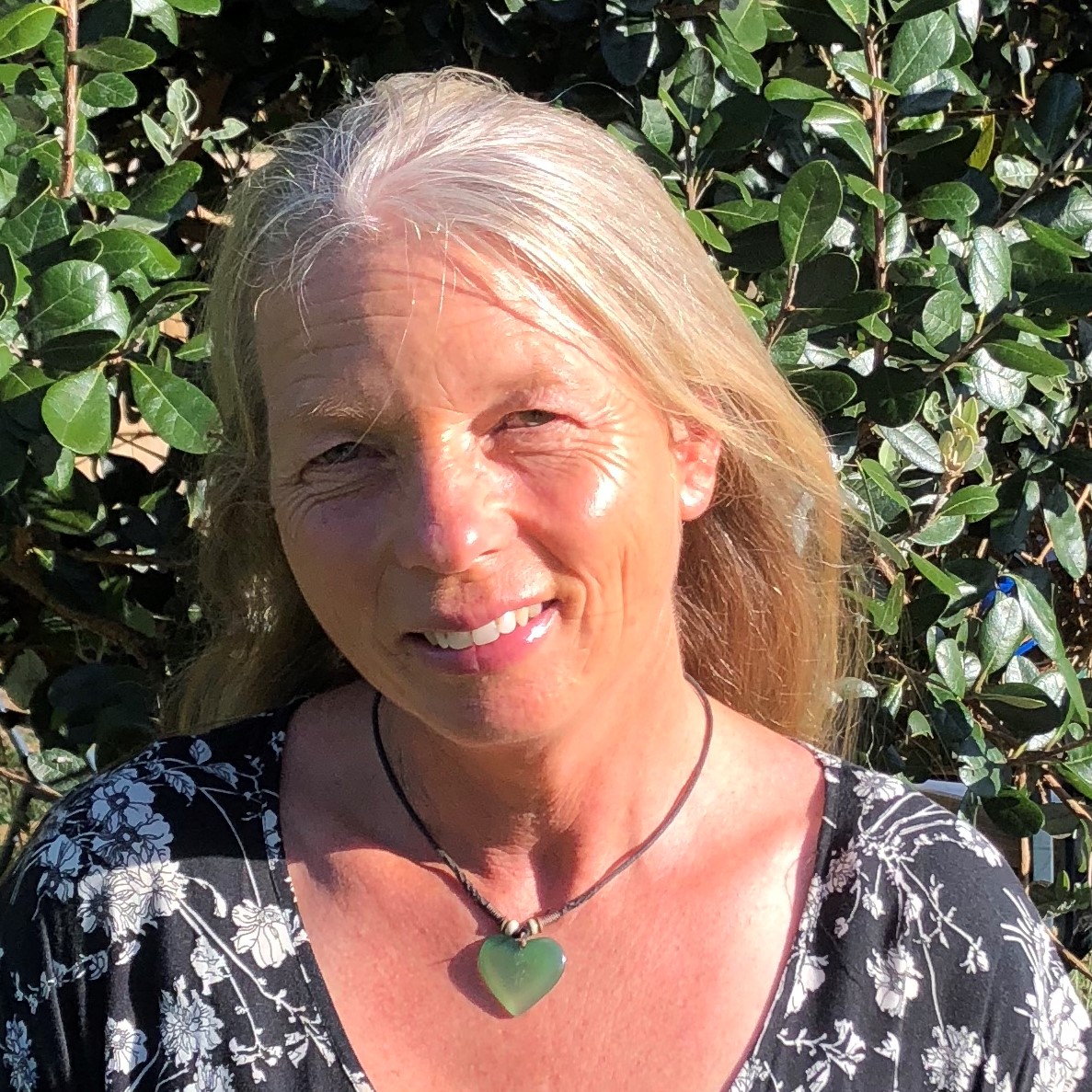 Karen Ogilvie– Fantail Class kaiako/teacher
Qualifications: Bachelor of Arts (Music), Bachelor of Teaching (Early Childhood Education),  Post Graduate Certificate Leadership & Mentoring.
With over 12 years experience in early childhood education I continue to enjoy my chosen profession as I work closely with the children and enable them to pursue their own passions. I have been very fortunate not only to work in a Montessori environment with children 3-6 years of age, but also in day care with children 0-3 years of age. I have 6 adult children.  I have lived in Auckland for over 30 years now but was bought up in Motueka, (which is still very much home). I believe it is important to respect the child and value their independence.  Montessori stated once that learning is not by listening to words but by experiences in the environment.  With this in mind, and taking time to listen to the child, one can foster the child, extending and growing their own passions and learning experiences. I love quiet adventures and in 2019 completed the Tarawera Miler and Taupo Biking Enduro Challenge, more this year!
Sonali Perera - Syndicate Leader Tui Class
Qualifications: AMI Montessori Diploma (2013), I am currently studying part-time for my New Zealand teaching qualification.
I have been teaching at OMP since 2016, before this I was Head Teacher at a Montessori Preschool in Sri Lanka for 4 years. I have been married to my lovely husband Channa for the past two years. I am a highly motivated and dedicated teacher who is committed to the Montessori teaching philosophy because it encourages children to grow up as independent personalities with their own unique potential. As a Montessori educator, it is my aim to provide a carefully planned, stimulating environment which will help the child develop an excellent foundation for lifelong creative learning while maintaining a positive, collaborative parent/teacher relationship which helps to make learning more meaningful for each child.
Sophie Cao - Tui Class Kaiako/Teacher
Qualifications: Bachelor of Education 2016 (Montessori Early Childhood Teaching).
I am originally from Hebei Province, China. I came to New Zealand in 2010 when I was 15 years old and studied from year 11 to 13 at Macleans College. I always dreamed to be a teacher when I was young therefore I began my journey of learning to become a real teacher in 2013. After I graduated from University in 2016 I joined Montessori Rongotai in Wellington and worked as a Montessori teacher for two years. I believe children are unique individuals that they are capable to teach themselves. Therefore, as a Montessori teacher I aim to help and support children in their journey of learning and growing by encouraging them become more confident and independent. It is now my pleasure to join this big family at Orakei Montessori Preschool and I look forward to share my knowledge and learn together with children.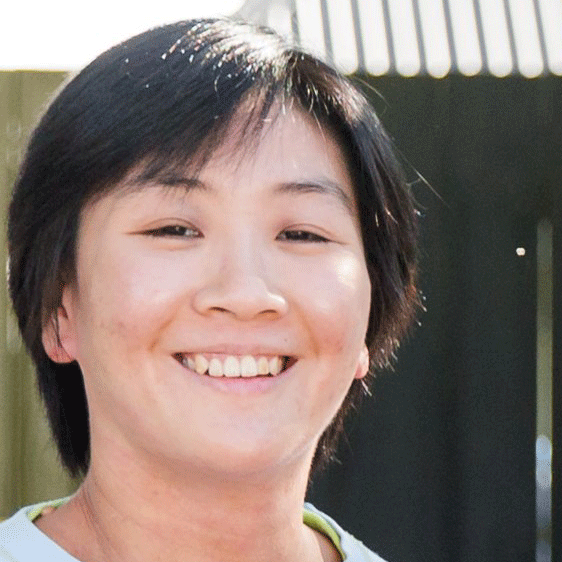 Hei Sang Ko - Tui Class Teacher
Qualifications: Bachelor of Education 2016 (Montessori Early Childhood Teaching).
I initially began teaching at OMP as a student teacher in 2015. I continued to work here during 2016 as a reliever teacher while completing my studies, teaching in both of Fantail and Tui classroom. In December 2016, I finished my teaching degree and began to work full-time in the Tui class. I aim to encourage children to be independent, peaceful and diligent with my knowledge of Montessori philosophy. I will also support children's need for creative activities through different types of arts and craft activities. As a member of Montessori teaching team, I will maintain an environment of consistent learning and communications with parents and teachers. In my spare time I play ukulele and guitar; this helps children during mat-time for musical instrument fun. During my 15 years of living in New Zealand, I have become fluent in English, I am also fluent in Korean which is my mother language
Patch - Guinea Pig
Qualifications: School of hard hugs
I joined OMP in March 2015 when I was 6 months old. Since that time I have been patted, cuddled and fed by hundreds of OMP children. I never scratch or bite and respond positively to gentle kind children. OMP children adore me and spend lots of time in my day pen feeding me grass, carrots, apple or cucumber. I feel my contribution to OMP teaching team is significant even though I am small.